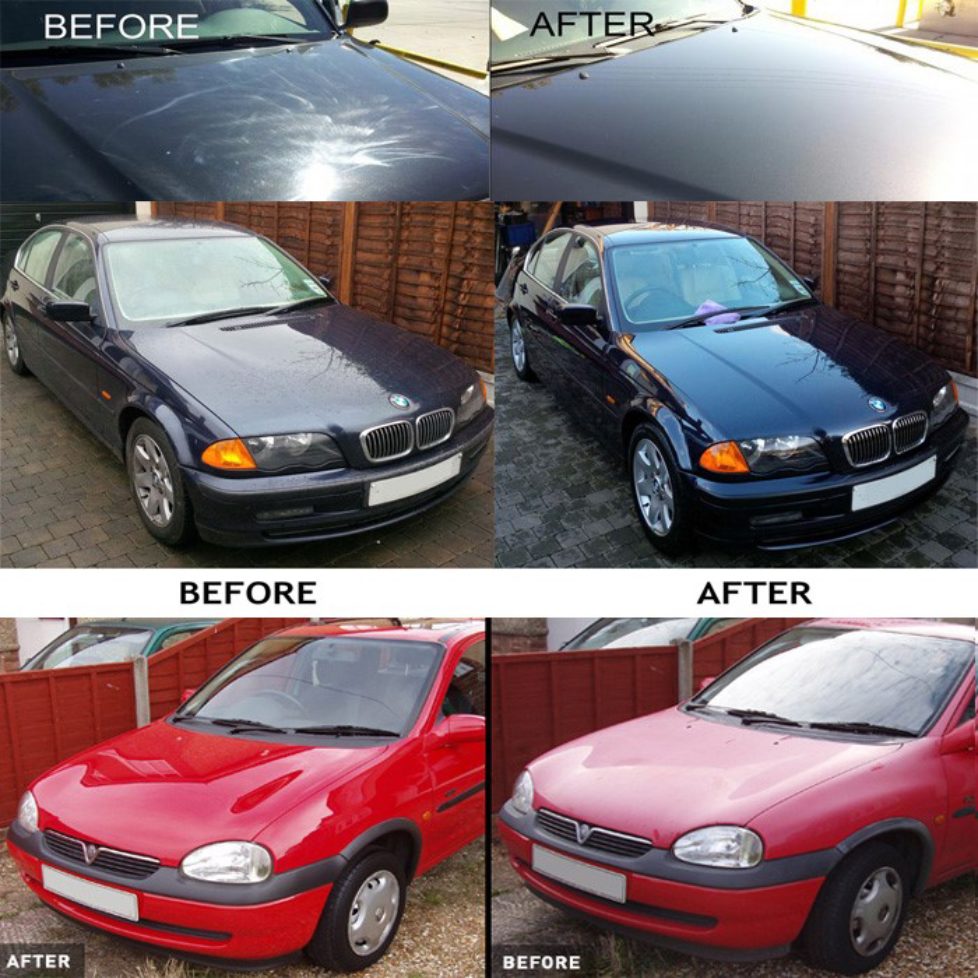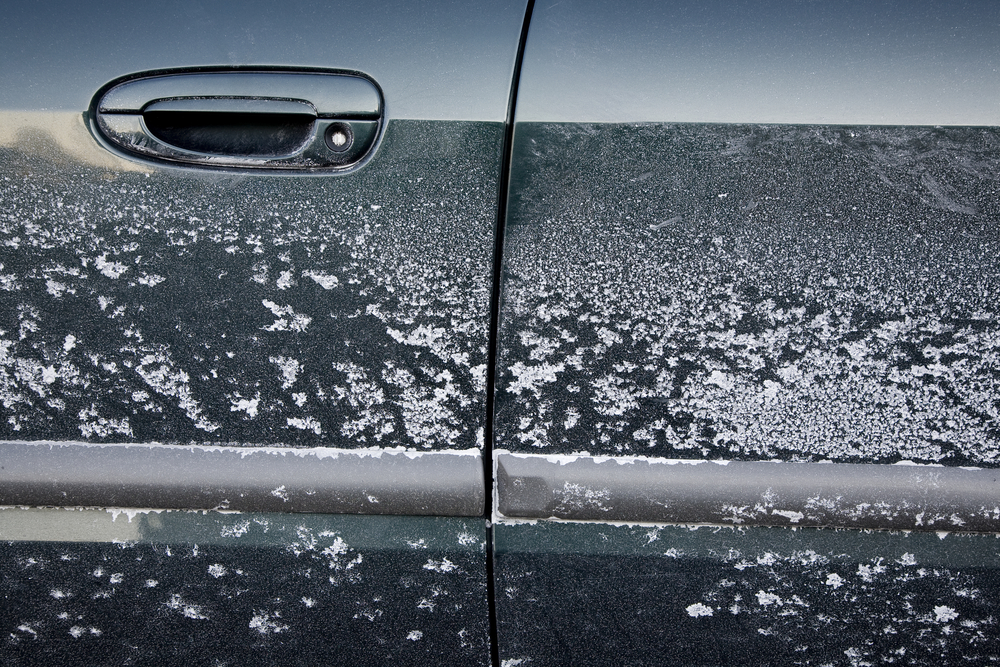 Why Cars Look Old Before their time?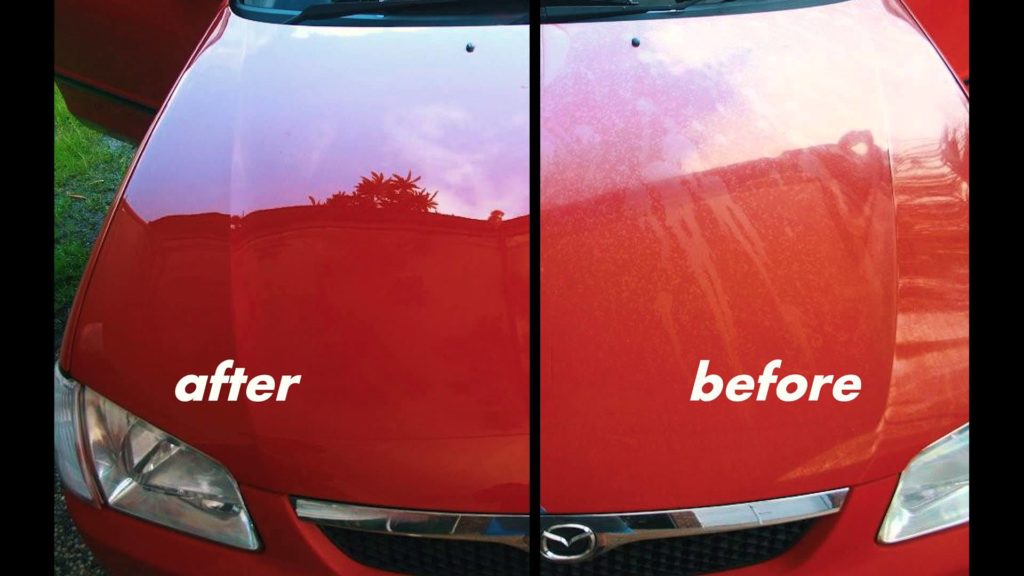 Cars Diminish In Appearance Quickly if not Cared for by Professionals; they are Designed that way!
When a new or used car, van or truck starts to look "faded" or "less shiny" only months after you take it off the lot, ask why cars look old?  The process actually began and the looks started to diminishing in appearance soon after leaving the dealership. The vehicles finish begins to look less lustrous for several reasons.  First of all, the car begins to look dull simply because its paint, finish, bumpers and external parts have not been protected properly.  This is the main reason why cars look old.
As the months and years go on the vehicle will continue to diminish in appearance until you are forced to buy a new car or SUV. Why cars look old, does this have to happen or is there an answer?  It happens because exterior and interior surface maintenance is not preformed on a regular basis to protect its appearance.  When exposed to the elements, sun rain, dust, sap, industrial pollution and simple dust (construction dust for example contains minute sand particles that will scratch unprotected paint) the paint begins to get spiral scratching, imbedded dirt and dust and stuck on sap.
More than likely, the vehicle probably hasn't been washed properly at the dealership (maybe it was taken to the dreaded car wash CLICK HERE to find out why never to use an automated car wasy) CLICK HERE to find out why you may damage your vehicle washing it at home. . It's also a probability that the rubber trim has not been treated with UV Protestants.
Cars are designed to look good for a few years and then go into decline, well Pops Auto Detailing has an answer!  What if, instead of buying a new car, we could make that formerly beautiful, still mechanically sound car of yours look like it did or better than it did the day you brought it home!  In most cases that is exactly what we can do, and for less than a few payments on a new car, and it will last for many additional years with the proper maintenance!  Remember if it has a few mechanical problems, we are the best in town at getting those problems in order as well!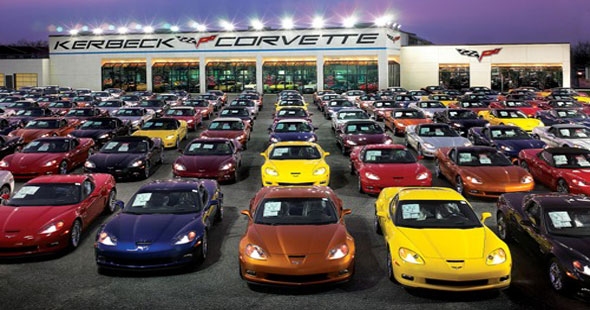 The Truth about "Your Brand New Car" and "Dealer Prep"
In fact, at the dealership, you "Brand New" car may have been on the lot for up to 6 months and been through the lots automated car wash 20 or 30 times. Before it got to the dealership, it may have been on an ocean voyage, sat on the docks for weeks, traveled across the nation on a car carrying truck or train.  Your "new car" needs some attention beyond the "dealer prep" they charged you for!
Also, the dealership wax/glaze job you over paid for when you bought your vehicle (which hides all of the paint's defects CLICK HERE FOR MORE INFORMATION) has probably been rinsed away by rain showers over the weeks and months since you picked up your new car, leaving the paint naked to the sun and revealing all of the defects in the clear coat.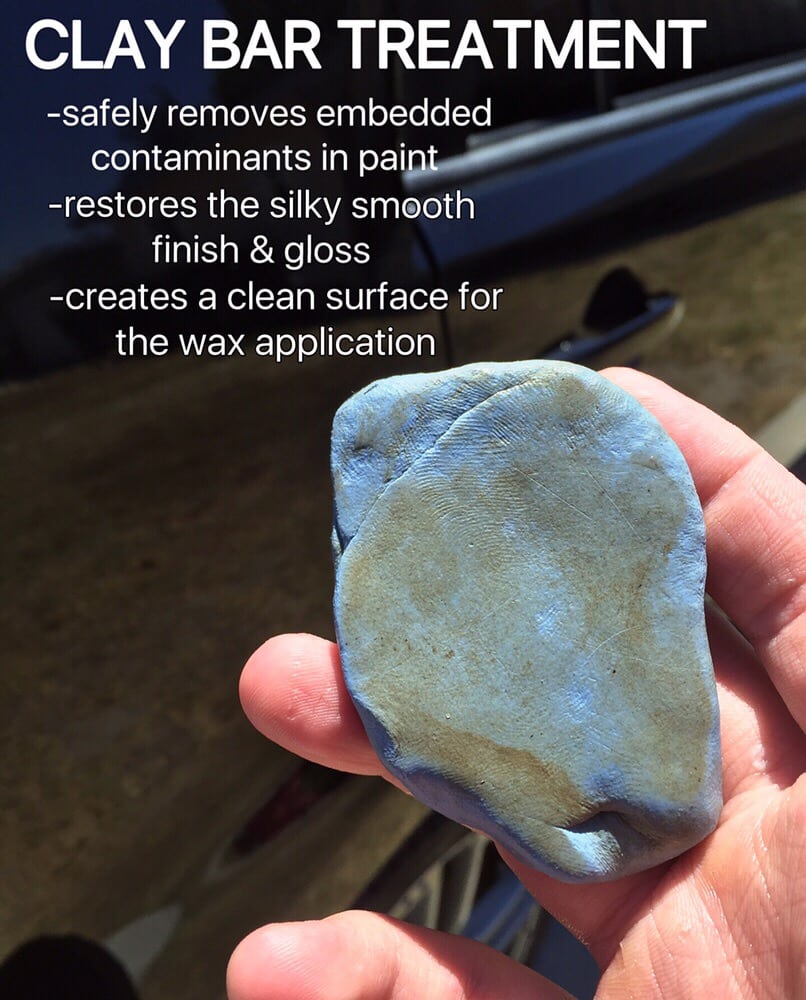 Unprotected, the painted surface is prone to direct damage from environmental contaminates such as pollution, bird droppings and sap. At the same time, water spot begin to form which can cause permanent damage to the finish over time. Paint swirls and contamination are the most common culprits to a vehicle's pre-mature diminished appearance and pre-mature old age. CLICK HERE FOR MORE INFORMATION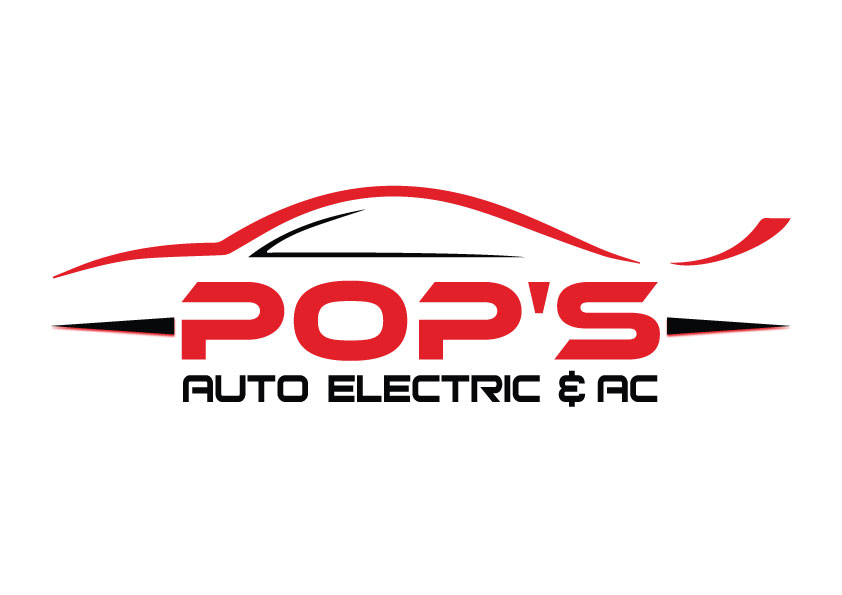 One of Pops Auto Electric's specialties is making those dull and yellowed headlight covers, and all the plastic parts on the exterior, look like the day they were manufactured.   This is your chance to get a beloved car looking, feeling and driving like the day you brought it home.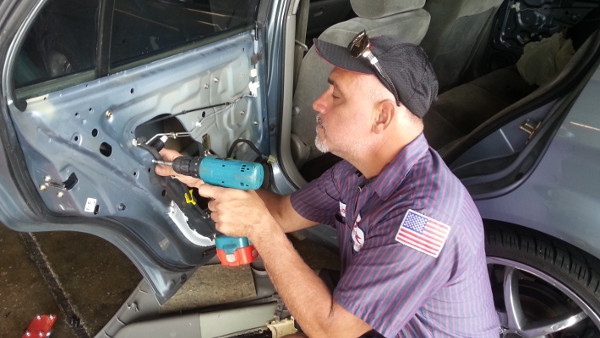 Whether you are asking Pops Auto Electric of Orlando to do an auto restoration a 1995 Corvette LT1 to showroom condition, or just wanting auto restoration to make that 2001 Jeep Grand Cherokee look as good as it still drives, Pops Auto Electric can handle it.  From 2005 Mercedes 550 to 1968 Mustangs, from 2001 Hondas to 1978 Porsche 911, Pops Auto Electric has you covered with the most innovative and complete auto restoration in Florida!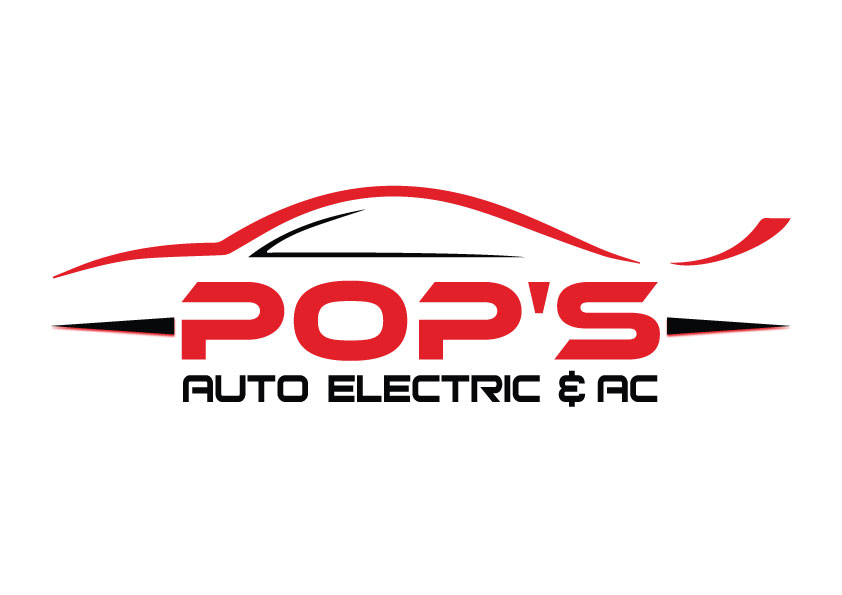 Contact Info
Address:
Pops Auto Electric & AC
4704 S. Orange Ave
Orlando, FL 32806