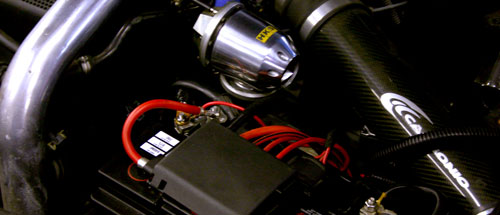 As a fully equiped full service repair shop, we specialize in all major and minor electrical shorts and computer problems. Over 30 years of combined experience in the repair and remanufacturing of engines and transmissions. No job is too big or too small. We are the best electrical service in Orlando… try the best, forget the rest!
We honor all extended warranties. Towing services available.
Air Conditioning Equipment Repair
Diagnostic Service
Electric Service
Automobile Repair & Service
Brake Service
Transmissions
Much, Much More!