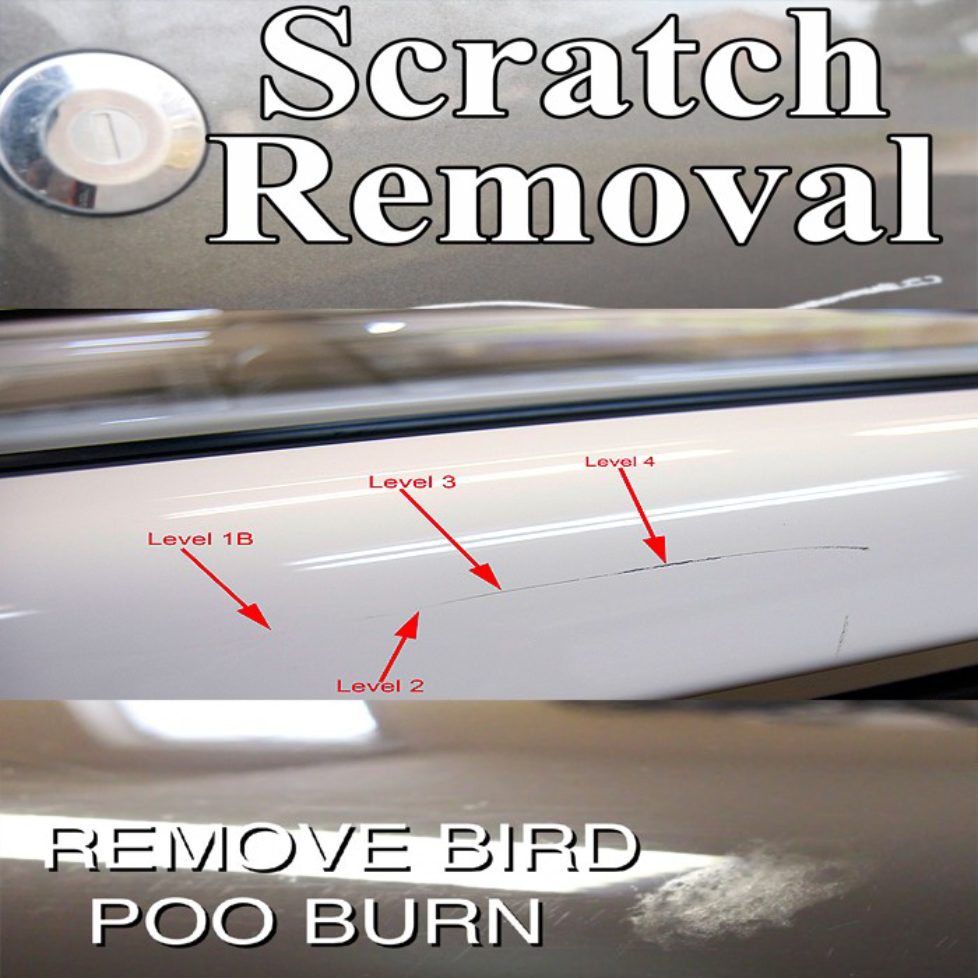 Where do Paint Swirls come from and how to get rid of them
The quickest way to make a car look old is not attend to paint swirls and micro scratches. These small scratches are caused by automated car washes (CLICK HERE FOR MORE), improper home washing techniques, towel drying and simply daily wear and tear (CLICK HERE FOR MORE). These paint swirls cause black paint to appear grey, metal flake plaint to become dull and lighter paint become fuzzy looking.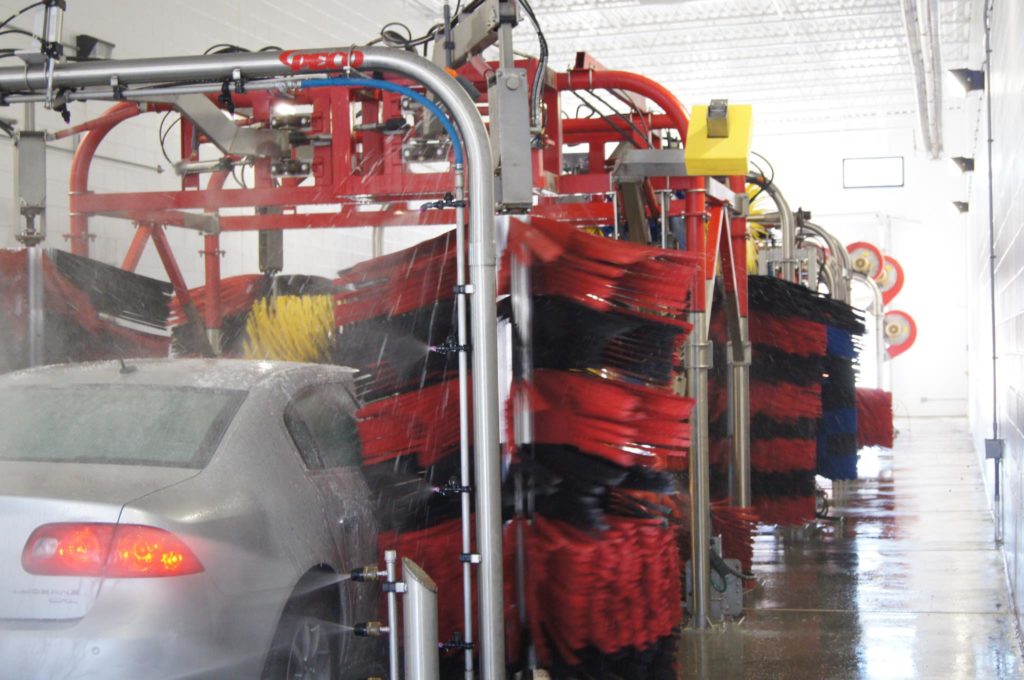 Where do Paint Swirls come from?
Any form of scratch on your paint, whether micro-fine (swirls) or deep (scratch down to the primer) is caused by a foreign solid object getting in contact with the painted surface and being dragged across for a distance by another object. To prevent this from occurring, one needs to minimize the amount of foreign matter touching your paint. One of the worst offenders is actually the cloth you may use to wash your car and the towel you may use to dry it!
Paint swirls are especially noticeable on darker-colored vehicles, especially black. Heavy swirls alone can sometimes actually make a black car look a faded gray, but it can be fixed by a professional detailer like Pops Auto Detailing of Central Florida!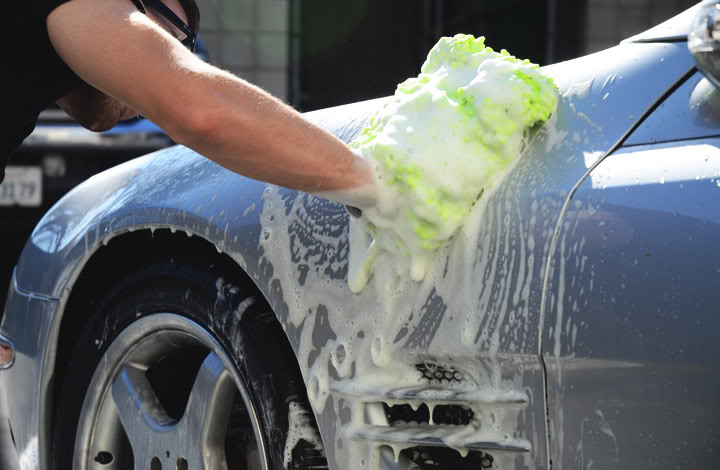 How to Wash a Car Without Leaving Paint Swirls
When washing a vehicle, a thorough and powerful rinse is a must to remove the initial layer of dirt on the paint before using a specialized car cleaning soap for the next step. Using a quality, professional lubricating car wash soap and an industrial strength sprayer on step two will help encapsulate dirt particles so they do not touch the surface of your vehicle while being removed.
If a wash mitt is used it should be made of a high-quality microfiber or chenille "flagellum" strands to ensure dirt is trapped inside the weave and is not trapped and used by the mitt to scratch the surface and compound the problem.
Using a sponge is bad because it leaves dirt on the surface of the sponge, giving it the greatest probability of scratching your paint, dirt trapped within the sponge can work like sand paper to clear coat.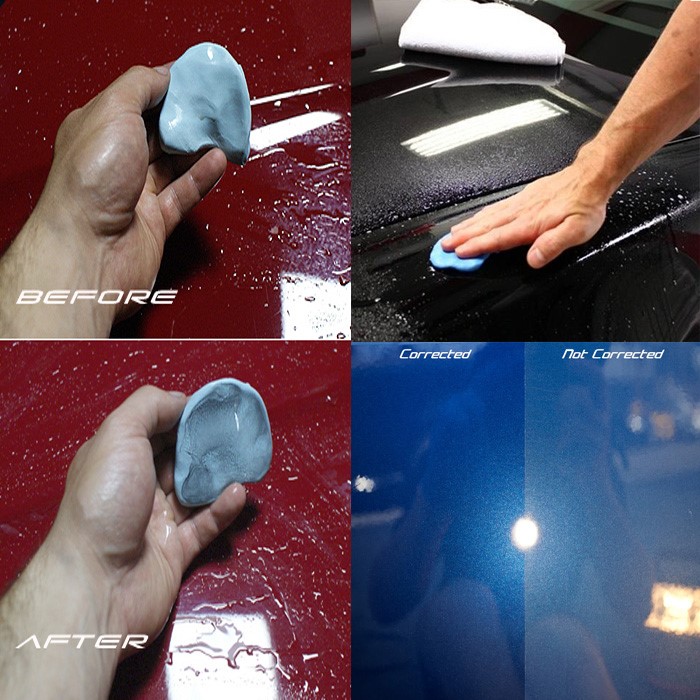 What is a Clay Bar Treatment and why would You need one?
The next a true professional like Pops Auto Detailing will suggest is Clay Bar Treatment (CLICK HERE) which removes dirt and contaminants that are imbedded into the clear coat itself, without removing any paint in a compounding process. The Clay Bar removes the dirt without affect to the surface of the vehicle what so ever!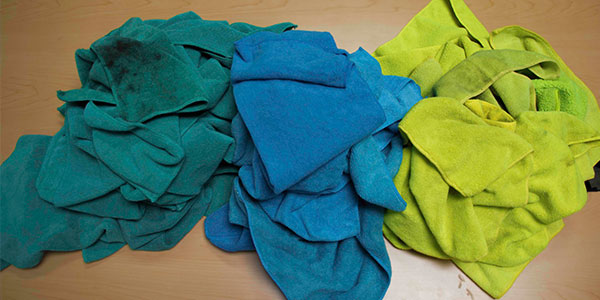 What is the Right way to dry the Car without causing Paint Swirls?
When drying a vehicle, cotton towels should not be used, they cause paint swirls.  Unless the towels are micro fibers and cleaned separately for each and every vehicle, there is no questions that the result will be micro scratches of some kind. Conversely, another method used by professionals like Pops Auto Detailing is to use an electric powered leaf blower to remove the majority of water from the vehicle, and then gently dry the remaining water from the vehicle using high-quality microfiber towels or a shamus.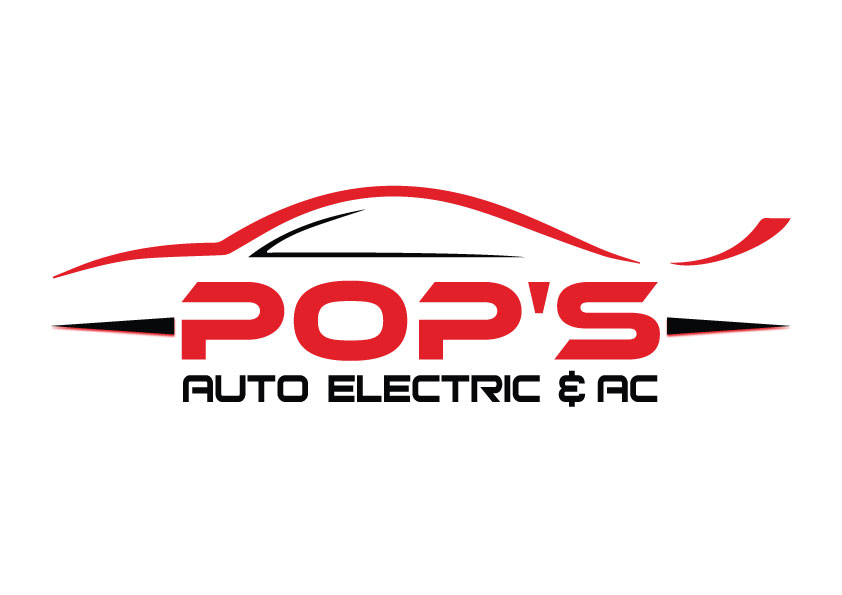 One of Pops Auto Electric's specialties is making those dull and yellowed headlight covers, and all the plastic parts on the exterior, look like the day they were manufactured.   This is your chance to get a beloved car looking, feeling and driving like the day you brought it home.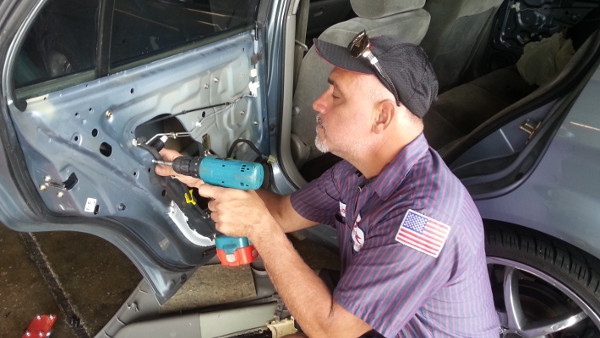 Whether you are asking Pops Auto Electric of Orlando to do an auto restoration a 1995 Corvette LT1 to showroom condition, or just wanting auto restoration to make that 2001 Jeep Grand Cherokee look as good as it still drives, Pops Auto Electric can handle it.  From 2005 Mercedes 550 to 1968 Mustangs, from 2001 Hondas to 1978 Porsche 911, Pops Auto Electric has you covered with the most innovative and complete auto restoration in Florida!
Contact Info
Address:
Pops Auto Electric & AC
4704 S. Orange Ave
Orlando, FL 32806