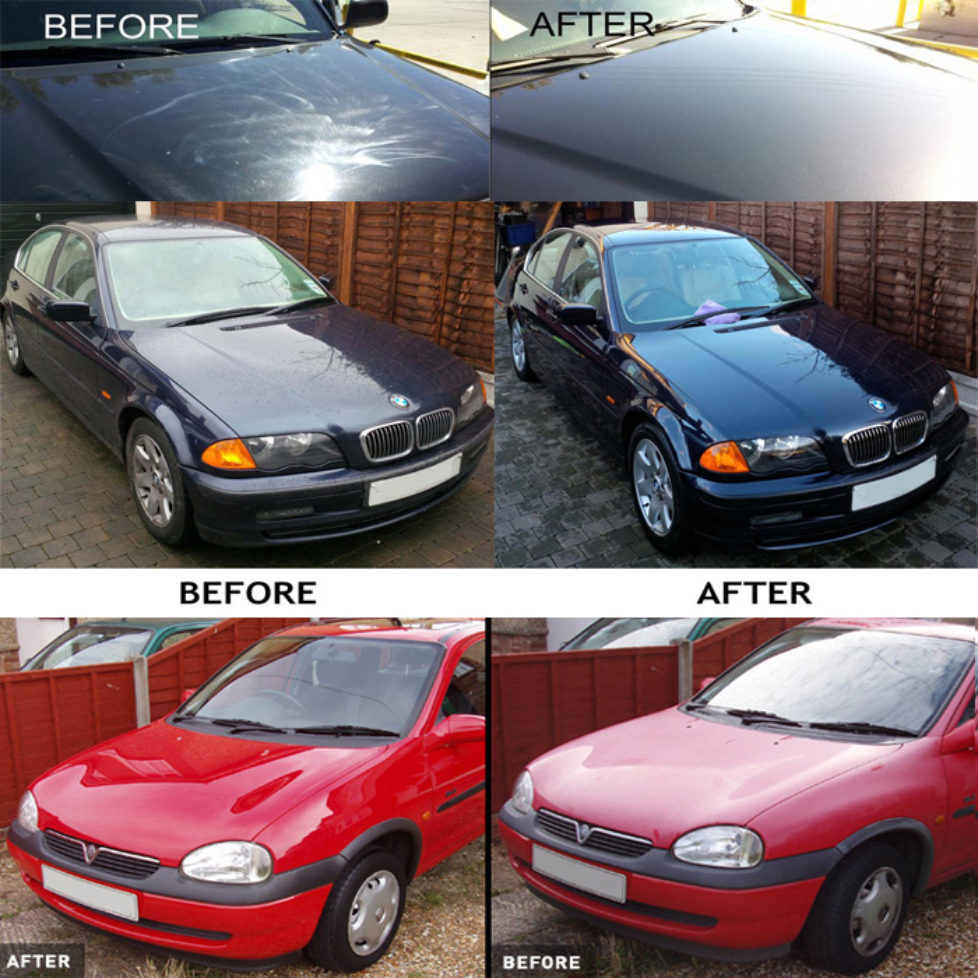 How does Paint Contamination get on a New Car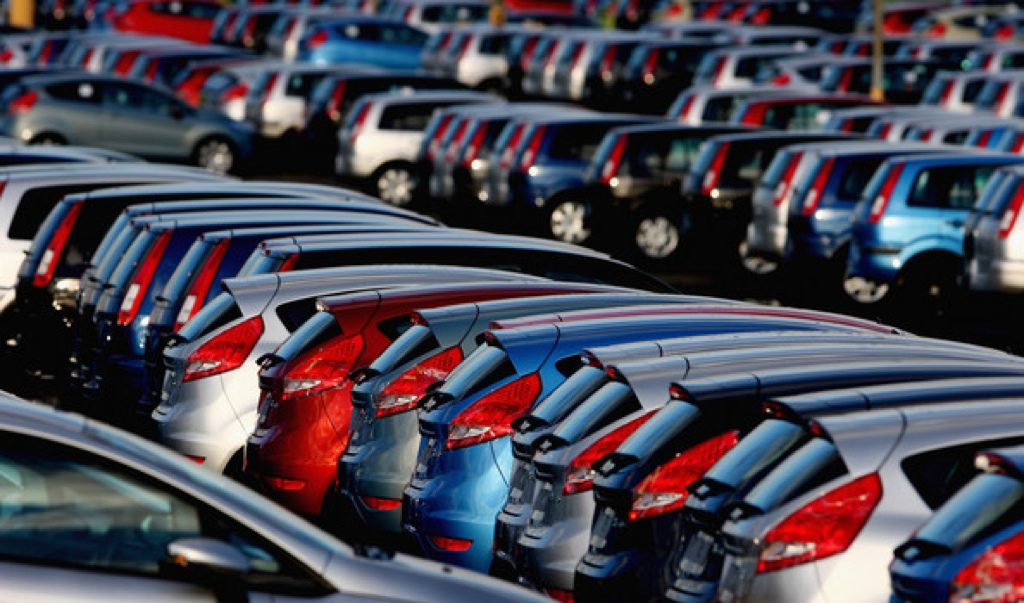 What MUST You do to Preserve or restore that New Car LOOK
Beyond merely washing, a new vehicle should always have some sort of protection applied to the clear coat surface or what is referred to as the paint. This protection will avoid environmental contamination from damaging the clear coat and eventually the paint itself. CLICK HERE
Additionally the windows, and wheels should be treated which ensures that no foreign contamination embeds itself directly into the surface of the clear coat itself on the painted surface, the windows surface or damages the new fancy wheels. The tires should also be treated for maximum blackness to be maintained.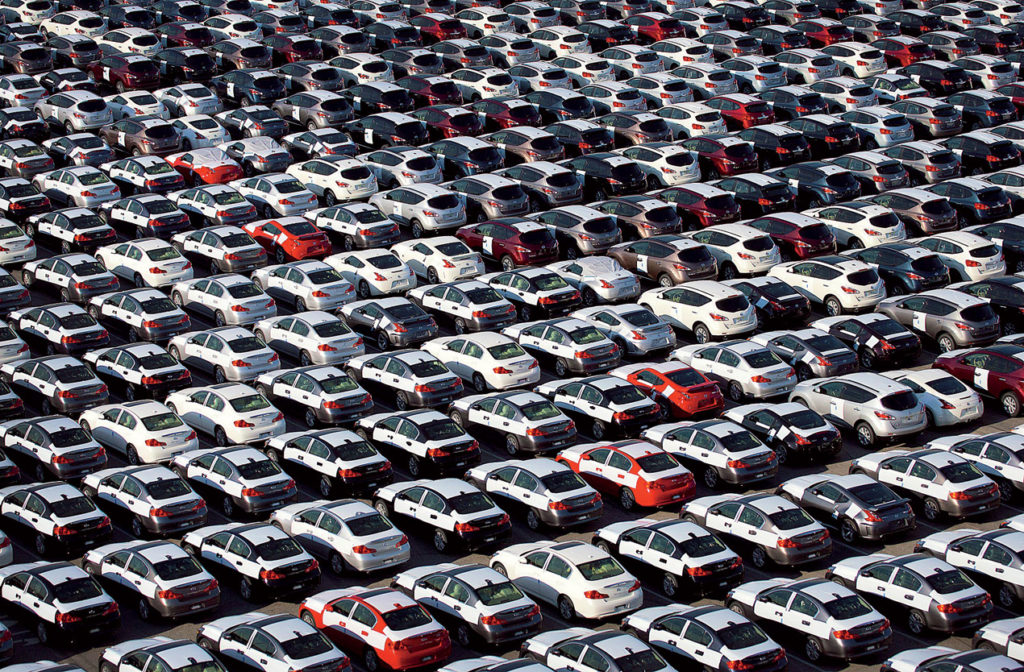 How can New Cars have Paint Contamination?
Even new cars, which may have been sitting on the shipping dock exposed to the harsh seas or on a dealer lot for extended periods of time can be heavily contaminated long before you take delivery. It's very common for a "new" car to have actually been sitting on a lot for 3-6 months or even longer.   The vehicle may also have been put through the dealerships automatic car wash (CLICK HERE) 20 or 30 times, all before you get the keys to that "new" car.


How can I know I have Paint Contamination?
Go to your car and run your finger gently on a clean section of the paint. Is it silky or more correctly, glass smooth or is it a bit bumpy or rough, or worse, it is almost like the texture of a piece of wood? That roughness is foreign contamination.
This contamination includes dirt that has been sitting on your paint for extended periods of time, bird bombs that hit your car from above, tree sap, tar, air pollution, oil, grease, and dead insects. Without a dedicated and durable wax or sealant between the environment and your clear coat to resist these foreign particles from contaminating your clear coat and then your paint is left exposed to attack.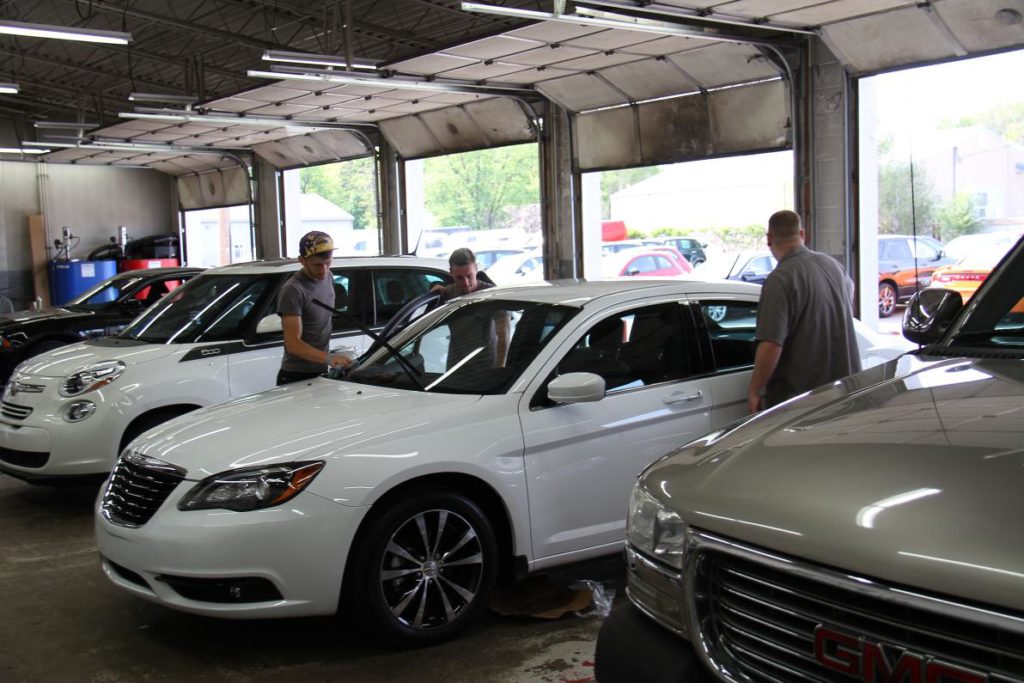 Dealership Tricks to Cover Problems
One trick the dealerships often use is to use a thick type of wax (and charge you for it calling it "dealer prep" or "special protection package") making the car shiny and scratch/swirl free. Problem is that this is not polish, this type of filler wax will begin to wash off with the first rain storm and certainly will not last beyond the 3rd or 4th detergent car wash, at which time you will see the swirled appearance and you clear coat then your painted surface soon after is unprotected from the suns UV rays, and it begins to deteriorate that point on (CLICK FOR MORE INFO).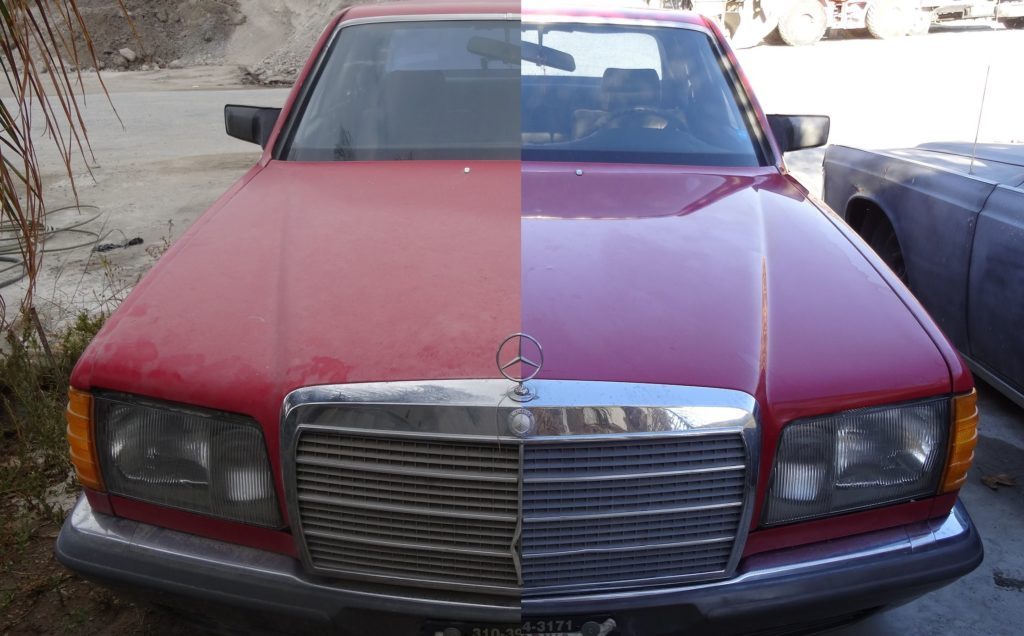 How bad can it be and what can be Fixed by a Professional?
Paint that has lost its metallic flake shimmer is probably heavily contaminated as well. Fear not, Pops Auto Detailing in Orlando can usually restore your car's sparkle as good as new, as long as you have not tried over the counter "magic" solutions first and ruined the paint beyond repair. DO NOT "COMPOUND" your car EVER!
Repair is possible by a professional detailer like Pops Auto Detailing because the dull appearance is usually a layer of dirt within the clear coat that is hiding the true color of vehicle. Often times a professional can fix your lusterious shine back to show room beauty with a professional wash, a Clay Bar Treatment, Polish and finishing wax.
But don't worry; paint contamination can be removed through the use of a clay bar treatment service. Read more about the importance of the clay bar treatment and polishing before waxing, polishing or ceramic glazing. CLICK HERE FOR MORE INFORMATION Just think, for a price less than a few payments on a new car, you can make that fading car in your garage look like new and stay that way for years!  Give Pops Auto Detailing a call now, make an appointment and see just how inexpensive it is to restore the look and luster of the exterior and interior of that reliable vehicle back to show room freshness!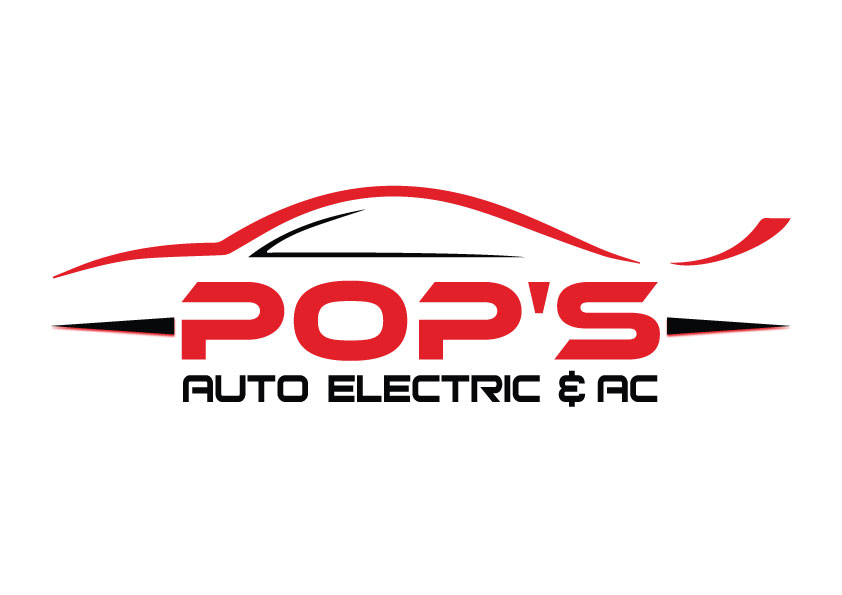 One of Pops Auto Electric's specialties is making those dull and yellowed headlight covers, and all the plastic parts on the exterior, look like the day they were manufactured.   This is your chance to get a beloved car looking, feeling and driving like the day you brought it home.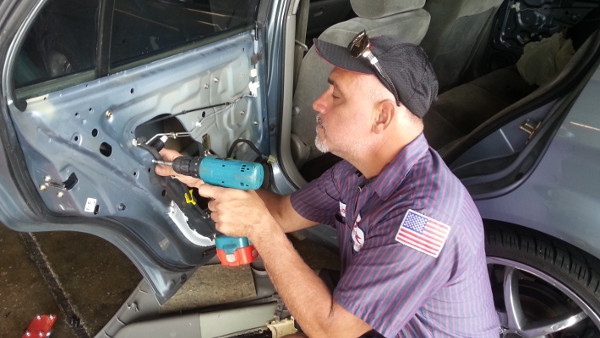 Whether you are asking Pops Auto Electric of Orlando to do an auto restoration a 1995 Corvette LT1 to showroom condition, or just wanting auto restoration to make that 2001 Jeep Grand Cherokee look as good as it still drives, Pops Auto Electric can handle it.  From 2005 Mercedes 550 to 1968 Mustangs, from 2001 Hondas to 1978 Porsche 911, Pops Auto Electric has you covered with the most innovative and complete auto restoration in Florida!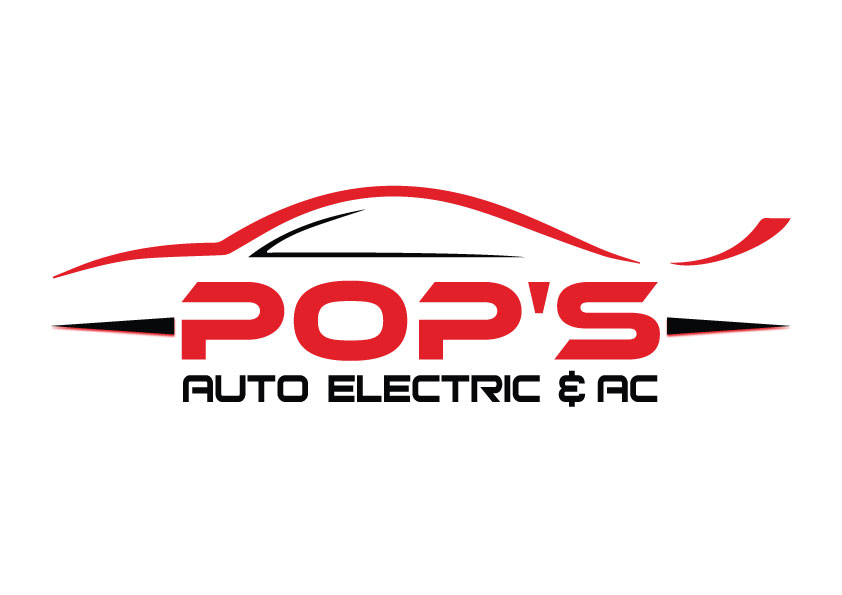 Contact Info
Address:
Pops Auto Electric & AC
4704 S. Orange Ave
Orlando, FL 32806