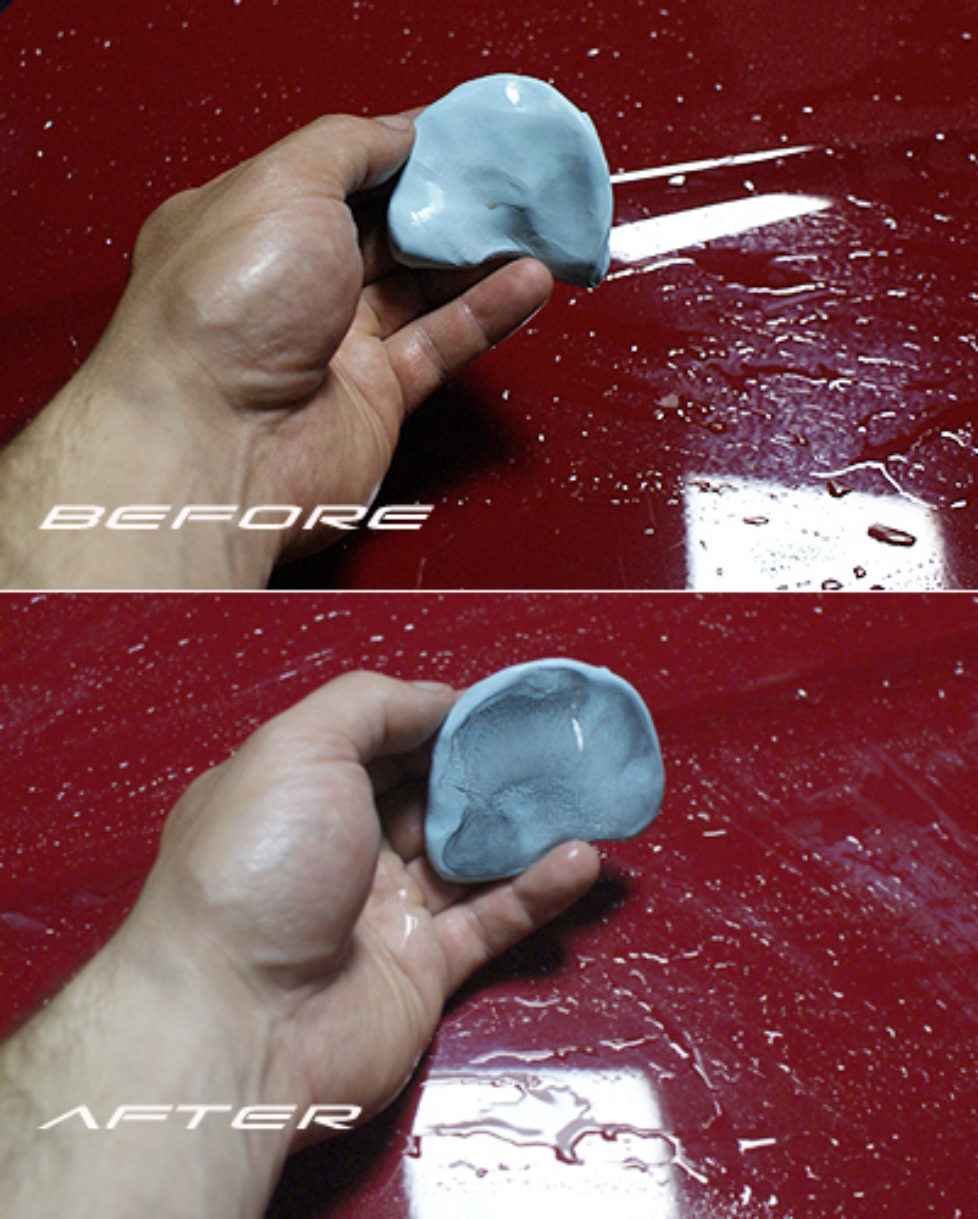 First Step of a Professional Shine – The Clay Bar Treatment,
 
Why is Clay Bar Treatment Different than Compounding or Waxing alone?
The "clay bar" is a type of deep cleaning process which is preformed by a professional detailer like Pops Auto Detailing with a physical ball of clay like substance (it is not clay but used for illustration), thus the name "Clay Bar".  It is a crucial element in the cleaning, correcting, and protecting process of a car in a professional full detailing process. More specifically, the clay  bar treatment is vital to the process that creates the ultimate shine of a cars surface.  The Clay Bar Process  fits into the later stages of the paint cleaning process, right before the paint correction stage of a full surface restoration type detailing job.
However, the Clay Bar Treatment is recommended often, to keep the clear coat of a prized car in perfect condition.  The best thing about Clay Bar, is that it is totally non-abrasive, it does not affect paint or clear coat at all, it only removes dirt and contaminants without scratching the rest of the surfaces.  Now naturally this leaves microscopic holes in the clear coat, so Clay Bar Treatments must always be followed by at least a waxing and it is recommended that they be followed by polishing and glazing, then a finishing wax if you wish for that car show appearance.

When is a Clay Bar Treatment Preformed?
After a vehicle has been thoroughly washed and all dirt has been removed from the paint, a clay bar will remove the embedded dirt and other materials stuck in the existing factory or custom clear coat layer of your vehicle without removing the clear coat layer as would common compounding done incorrectly by a non professional.
Driving down the road or even just sitting in a parking lot, a vehicle is always exposed to extremely small particles of dirt, pollutants and sap that are trapped in the air. Over time these dirt molecules collect on the paint and penetrate the clear coat of your vehicle, which cannot be washed off through regular car wash methods.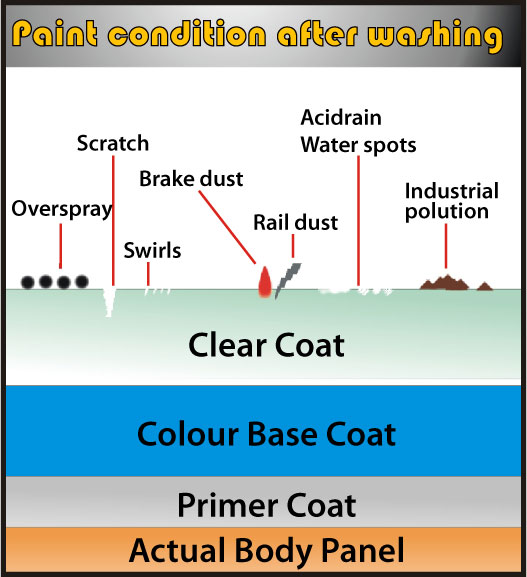 How do I know if my car needs a clay barring treatment?
Modern vehicles have exterior body panels that consist of a primer coat, paint/color coat, and then a clear coat. The clear coat is a layer of paint with no pigment added to it, hence why it has no color and is referred to as clear coat. The clear coat is designed to prevent UV damage of the paint coat from the sun. A properly maintained vehicle should have absolutely glass smooth paint surfaces that are free of bumpiness and roughness.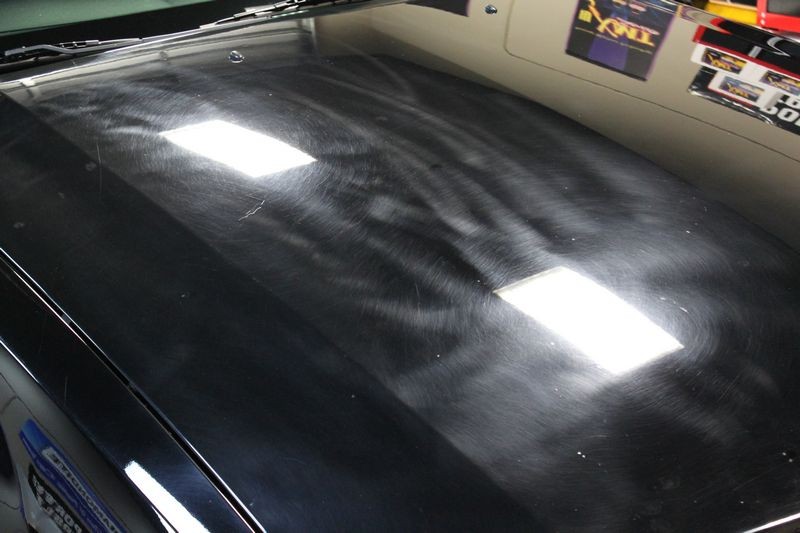 How can You tell if You Need a Clay Bar Treatment?
If you skim your finger gently on a clean section of paint, you will notice that the surface is rough or at least bumpy. This roughness and bumpiness is contamination. A clay bar helps to remove this. As a rule of thumb the heaviest amount of paint contamination can be found on the upwards-facing areas of the vehicle including the hood, roof, and trunk, as well as the rear bumper and directly behind the wheel wells.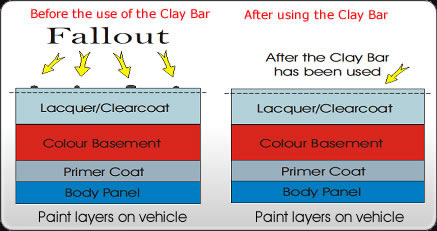 When is a Clay Bar Treatment Important?
A clay bar treatment of the vehicle is especially important to perform prior to polishing because it ensures that the polishing process does not expose dirt particles to the polishing pad. When dirt particles stuck in the clear coat get trapped in the polishing pad, it can make the polishing pad dirty. And to ensure a swirl-free finish, all materials that are touching the paint surface should be dirt-free. As well as trapping the dirt and contaminants such as acids and corrosives beneath the wax or polish layers, allowing the damage to the paint to continue.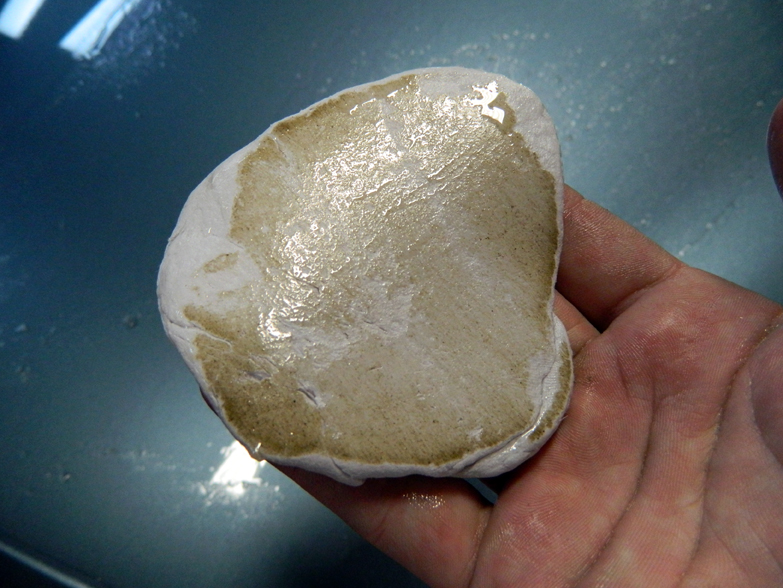 Who most needs Clay Bar Treatment?
Furthermore, heavily contaminated paint surfaces literally have a layer of dirt covering the paint surface, which means significantly reduced clarity, depth of gloss, and metallic shimmer (on metallic-colored vehicles) of the paint itself.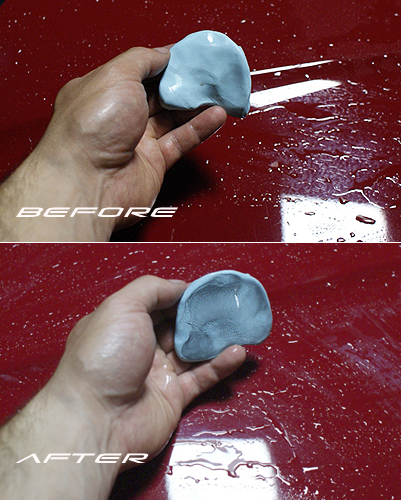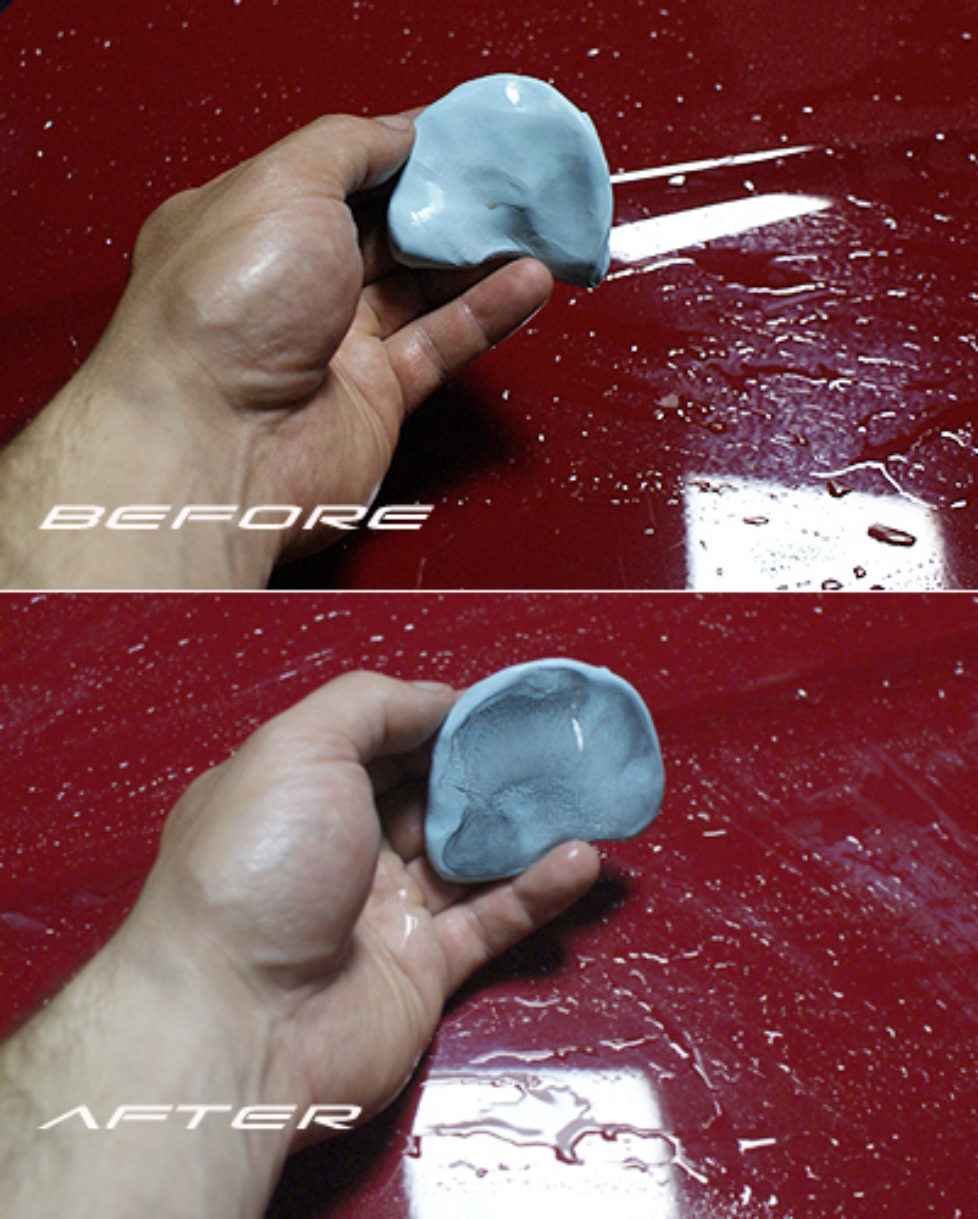 How Successful is Clay Bar Treatment on Older Cars?
Interestingly, a heavily contaminated paint surface can actually hide the significant defects of a painted surface, giving you the impression that the paint is in great condition when it really isn't. Contaminated dirt can be so severe that it will actually fill all of the fine scratches and swirls in the paint. Exteriors in this condition have usually never been waxed in years and have never been washed in many weeks, if not months.
So once the vehicle has been thoroughly washed to remove the initial layer of dirt, and then the car is given a clay bar treatment (CLICK HERE TO LEARN MORE) to remove the dirt imbedded in the clear coat, the surface is now as clean as can be and is now ready for the ultimate shine, which can only be produced through professional car paint polishing applied with the proper professional equipment to repair weeks months or sometimes years of damage.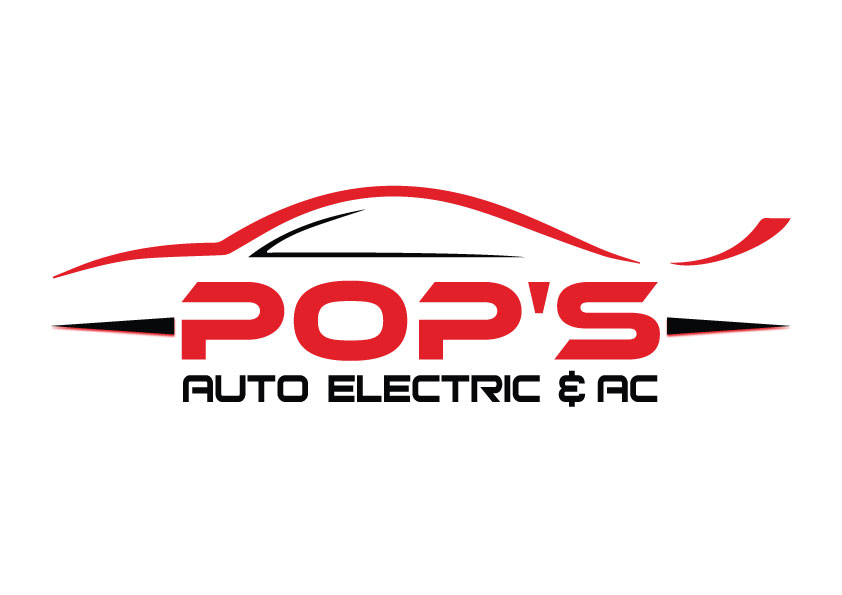 One of Pops Auto Electric's specialties is making those dull and yellowed headlight covers, and all the plastic parts on the exterior, look like the day they were manufactured.   This is your chance to get a beloved car looking, feeling and driving like the day you brought it home.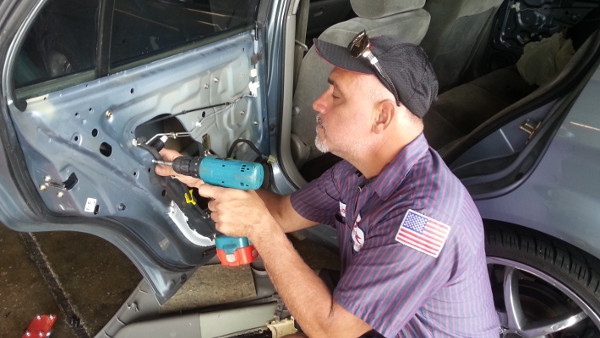 Whether you are asking Pops Auto Electric of Orlando to do an auto restoration a 1995 Corvette LT1 to showroom condition, or just wanting auto restoration to make that 2001 Jeep Grand Cherokee look as good as it still drives, Pops Auto Electric can handle it.  From 2005 Mercedes 550 to 1968 Mustangs, from 2001 Hondas to 1978 Porsche 911, Pops Auto Electric has you covered with the most innovative and complete auto restoration in Florida!
Contact Info:
Pops Auto Electric & AC
4704 S. Orange Ave
Orlando, FL 32806