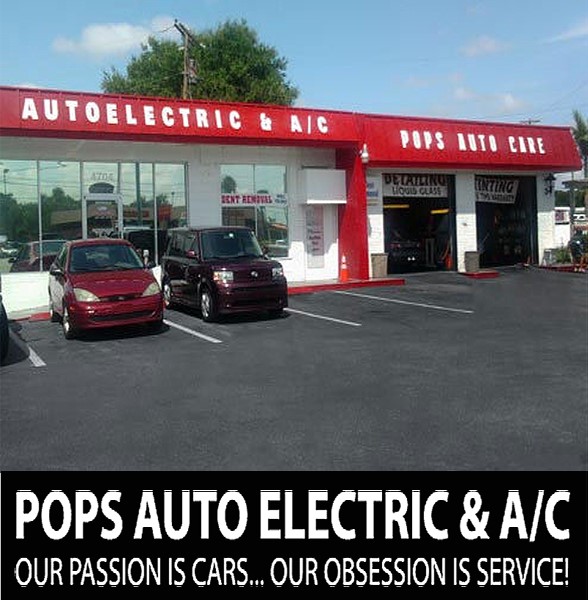 Our Vision:
At Pop's Auto Electric & AC, we have built our business off of this philosophy. Our passion is cars. Our Obsession is service. With over 30 years experience in automotive services specializing in all major and minor electrical shorts, computer problems, and general mechanical. We honor all extended warranties and strive to exceed your expectations and perform the utmost quality services on your vehicles. We will beat any advertised coupon prices. Your decision to let us service your vehicles will not be regretted.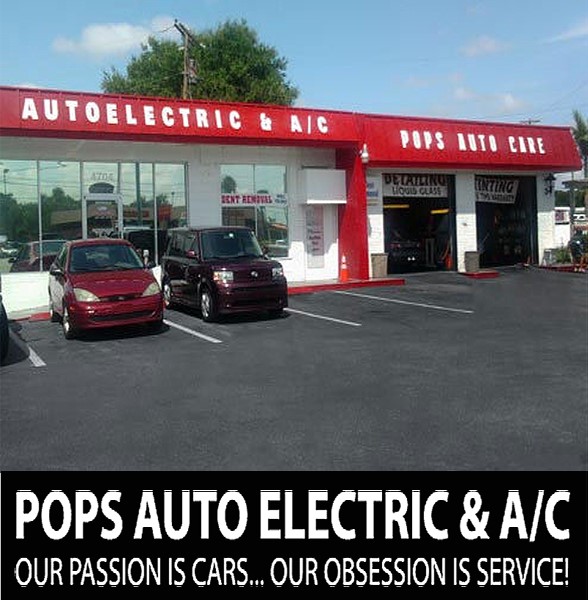 Pops Auto Electric & AC Make Sense
Out of Automotive Trouble Lights
Automotive trouble lights or dash lights have been around for many years, but the messages are different colors shapes, sizes – just what do they mean?  The following list of warning lights (automotive trouble lights) are the most common lights used by auto manufacturers. Not all automotive trouble lights are universal. Always refer to your owner's manual when you're not 100% sure what the light indicates.
Many automotive trouble lights indicate that a fault has occurred inside the vehicle's system, but it doesn't pinpoint the item or system that has failed. In these cases, a code reader or scan tool can help determine the part that needs to be replaced. If an automotive trouble light on your dash is on, visit Pops Auto Electric & AC to get the best information to help keep your vehicle running in top condition.      Read More >>>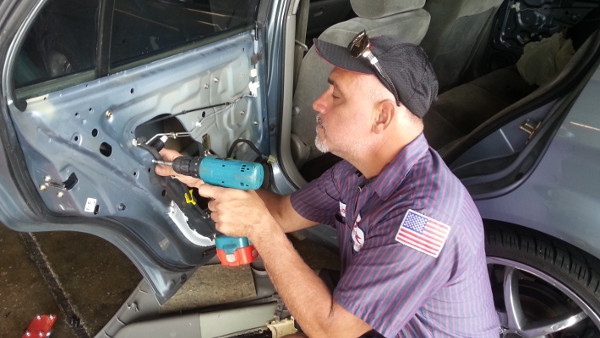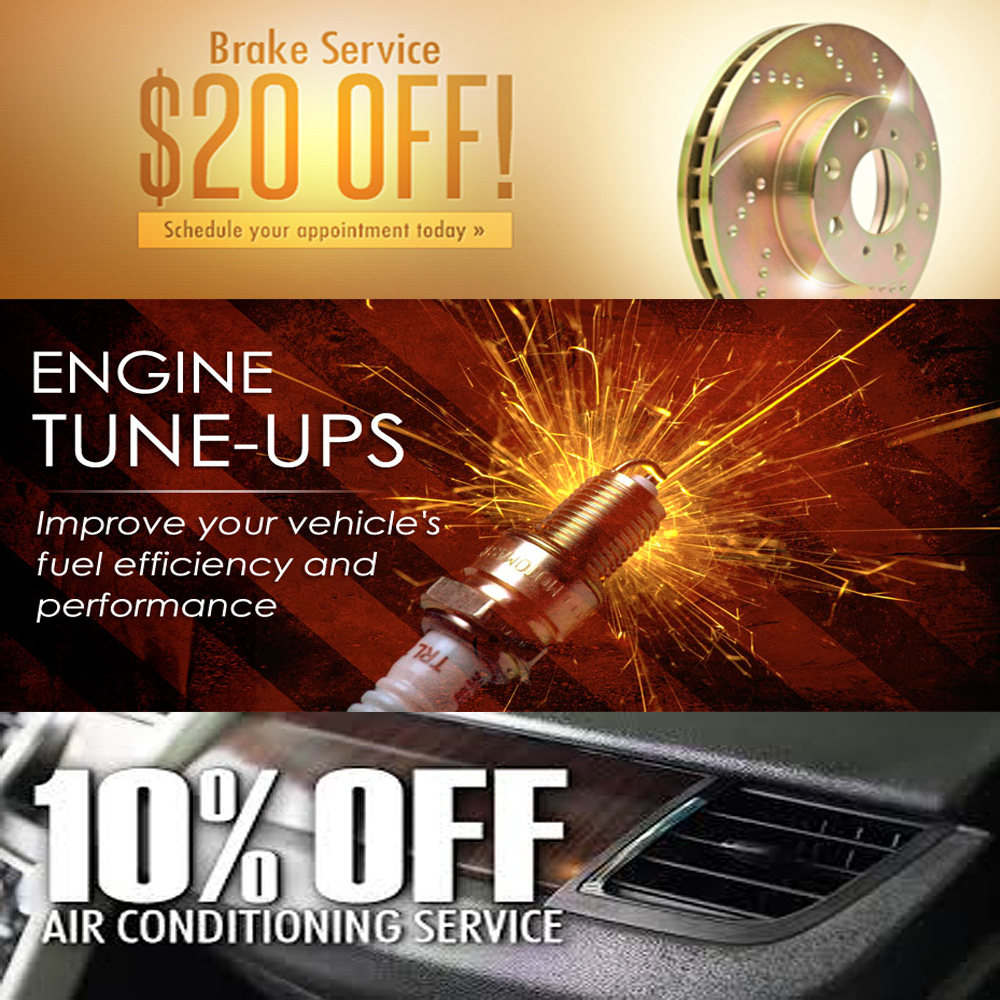 Let Us Help You Prevent or Repair The Most Common Issues
An Ounce of Prevention is Worth a Pound of Cure!
The increase in cost to fix instead of preventative maintenance